This post has been in my drafts for a very long time now. I supposed to post this one 3 days after my movie post but something or another kept happening and I just couldn't find time. Finally when I did, I fell sick and my doctor gave me much strong sedatives that I have been sleeping like a log for the past few days. That's the reason I haven't been around the blog world. I promise to catch up as soon as I can.
Coming to the actual post now. Here are the dresses that have caught my attention in 2010 on the red carpet… in other words Best Dressed in 2010.
Jennifer Lopez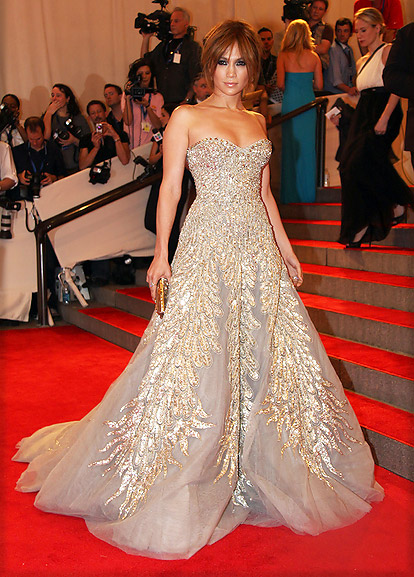 Jennifer Lopez is a diva. She looks absolutely stunning every time she walks down the Red Carpet. Every time I just cant wait to see her on the red carpet and know who she is wearing at that particular event. She has splendid taste. That's why I find it so difficult to select my favorite from all the events but my most favorite has to the Zuhair Murad dress she wore to the Met gala. This gown is GORGEOUS.
Lin Chi Ling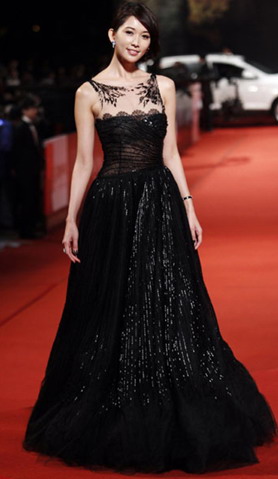 Lin Chi Ling wore this beautiful, gorgeous, stunning just WOW Valentino dress that I can't stop drooling over. It's so breathe taking and gorgeous that this probably would qualify as my most favorite gown of the year. I just LOVE it!
Gwyneth Paltrow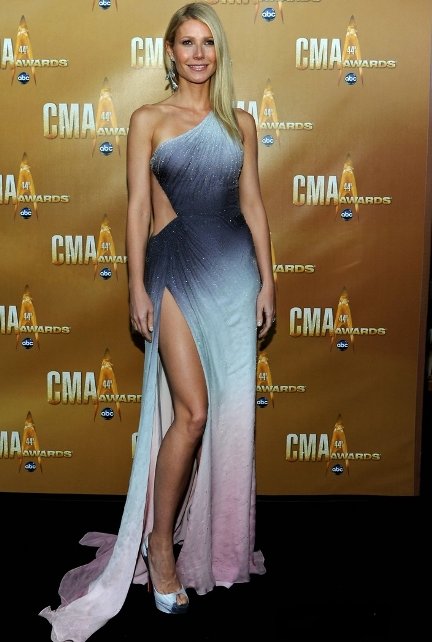 To CMA Awards night Gwyneth Paltrow wore this gorgeous single side high slit Atelier Versace dress which FABULOUS. Even though I liked the run away version more as it was lighter still the dress is amazing and man she carries this off!
Salma Hayek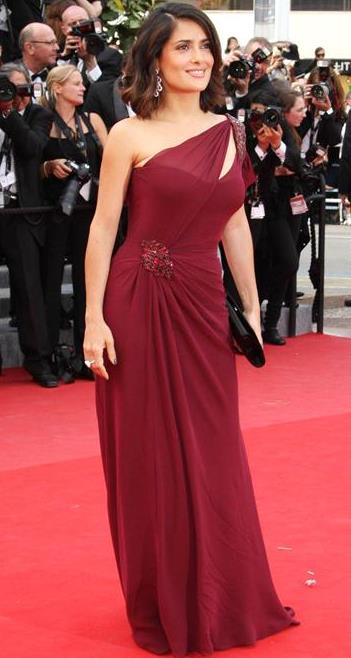 Salma Hayek always looks good on red carpet but there are some times she looks breath taking and this Gucci Gown she wore to Cannes makes her look gorgeous.
Natalie Portman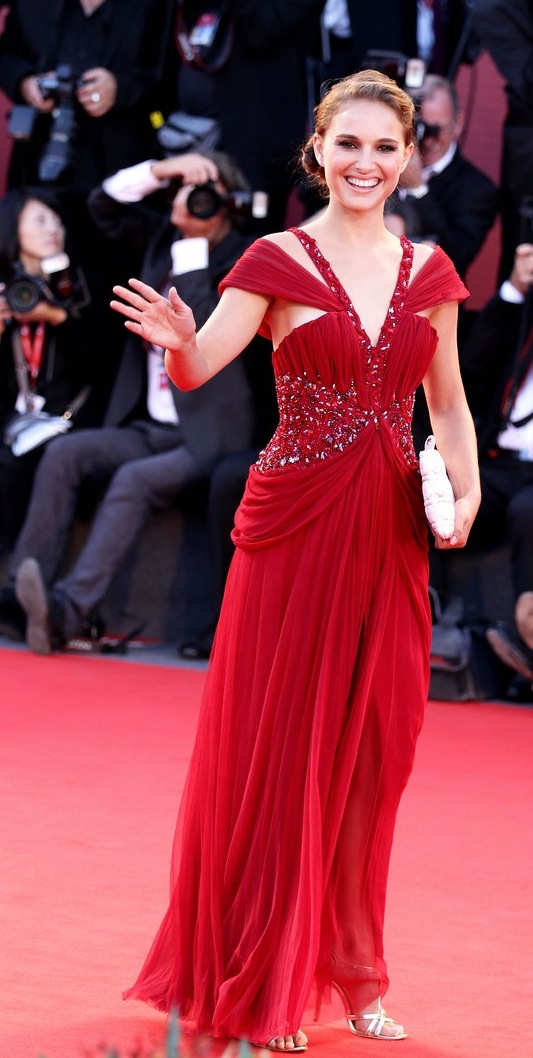 I never knew how beautiful Natalie Portman was until I saw her in movie Closer. She is so so pretty. She looked gorgeous in this red dress Rodarte dress. Doesn't she look like a million bucks?
Eva Longoria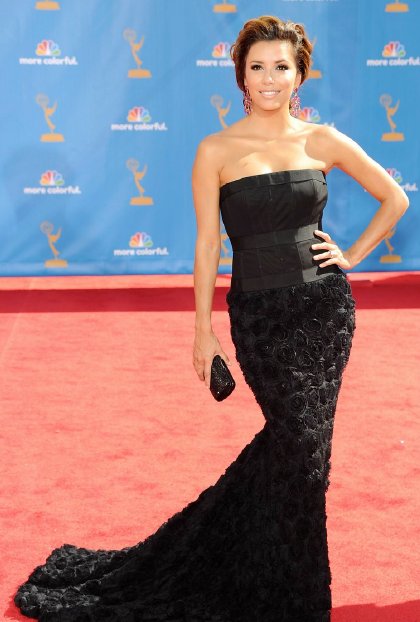 Eva Longoria is someone who always manages to present her best side at the red carpets. She looks breath taking every time she walks on a red carpet. Who can forget her white Emilio Pucci gown? As gorgeous as that gown was it was the black Robert Rodriguez that she wore to the Emmy's that stood out for me even though it gives you a deja vu of Cannes.
Penelope Cruz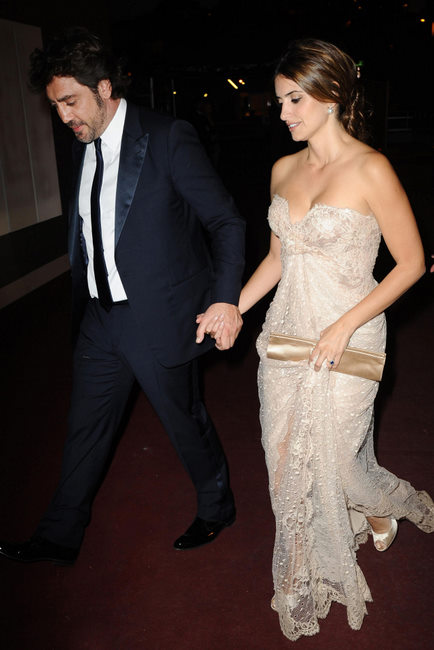 Elie Saab is the designer of the year for me. I have fallen in love with so many collections and gowns of his that I have lost the count. Penelope Cruz looks Beautiful in this Elie Saab which she wore to Cannes Film Festival this year. She looks pretty and very happy as she walks hand in hand with her hubby.
Fan Bing Bing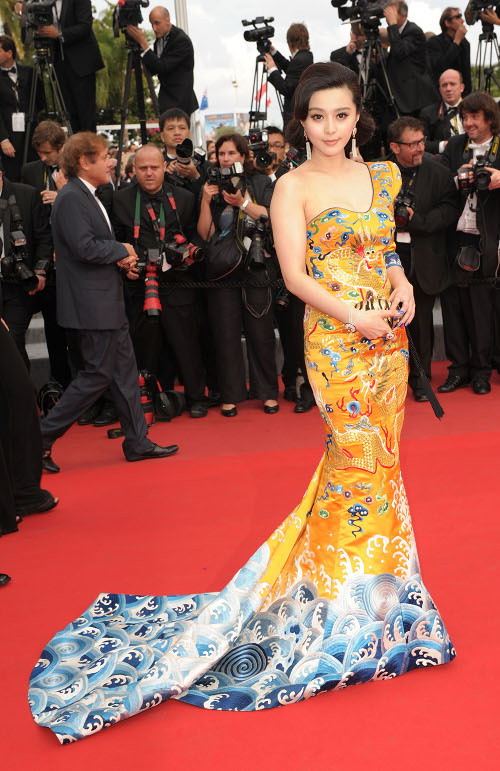 I never knew who Fan Bing Bing was until I saw her on the red carpet of Cannes Film Festival. Actually I don't know who she is even know but all I know of her is that she is one the best dressed celebrities. Every gown she wore to the film festival was gorgeous but Fan Bing Bing made a statement by wearing Dragon Robe by Laurence Hsu. The dress clearly represented her country and she looked beautiful.
Angelina Jolie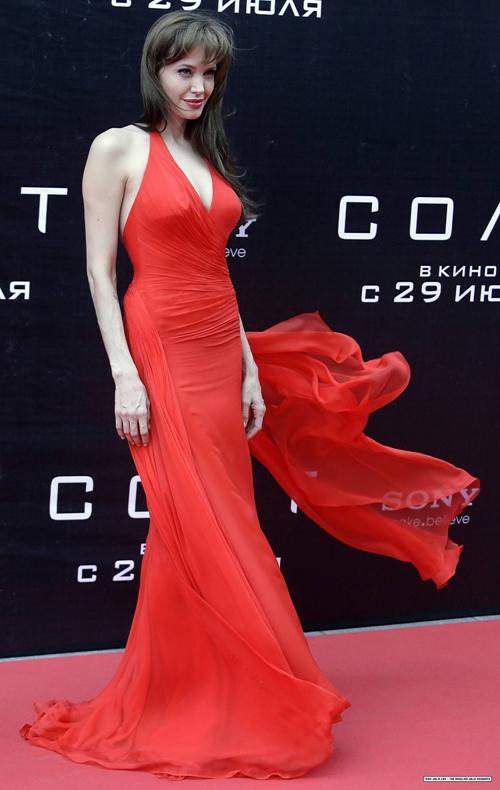 I am not a fan of Angelina Jolie… I don't care what others say but I don't find her all that gorgeous. Anyways I m team Jennifer (If you know what I mean). But anyways, I just ignore the fact that she looked awesome in this red Alterie Versace dress to salt premier in Russia. She looked ravishing.
Jennifer Aniston
I am so glad to see Jennifer Aniston in this short Valentino Fall dress. Jennifer Aniston is gorgeous no doubt and looks good in everything but I hate that she is monotonous. Her style is pretty much the same long gowns with a slit and mostly black. So this Valentino dress comes as a breath of fresh air.
Scarlett Johansson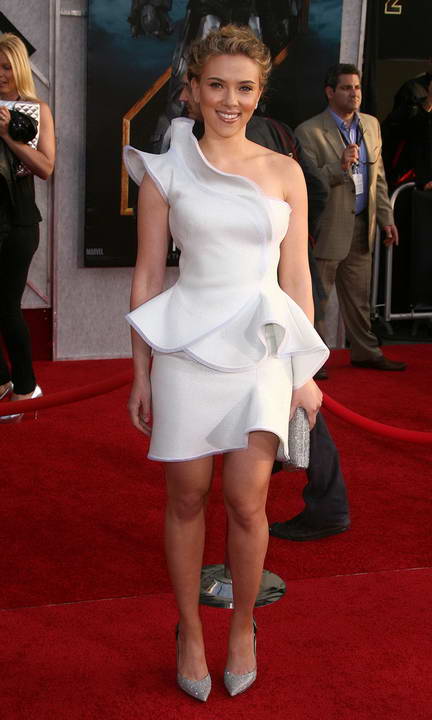 If you ask me to name one young actress that I think is gorgeous I would say it's Scarlett Johansson. She has a great face and an even greater body. But there is hardly few times that she does justice to herself on the Red Carpet. This time around for the Iron Man 2 premiere she wore an amazingly chic and white Armani Prive. Isn't she looking great?
Rachel McAdams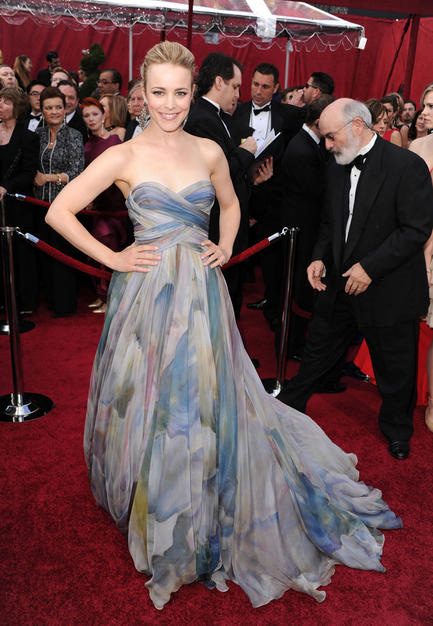 I just can't get over the Elie Saab that dress Rachel McAdams wore to the Oscars. She looked so beautiful and the gown is so pretty with the Big Prints… I m in love!
Sarah Jessica Parker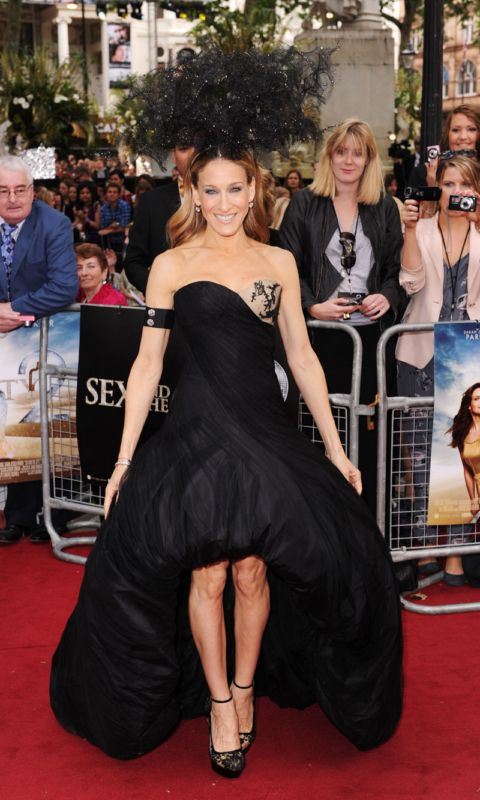 Sarah Jessica Parker has been all over Red Carpets thanks to her promotion of her movie Sex and the City 2. I fell in love with her black Alexander McQueen gown she wore on one of her promotional tour. This Alexander McQueen piece is brilliant.
Kate Beckinsale
Kate Beckinsale looked amazing walking down the Red Carpet in this Gucci during Cannes Film Festival.
Anne Hathaway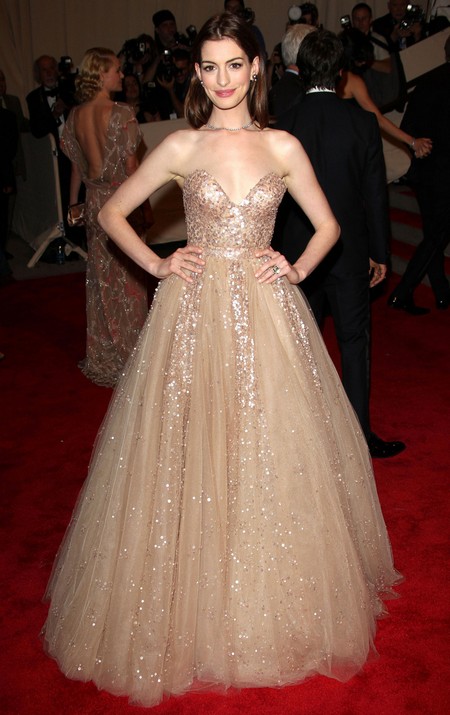 Anne Hathaway is one more gorgeous actress who looks beautiful on the Red Carpet almost every time. I am kinda partial towards her as she is my favorite. This time around she looks amazing in this Valentino gown.
The other dresses that caught my attention along with the top 15 are –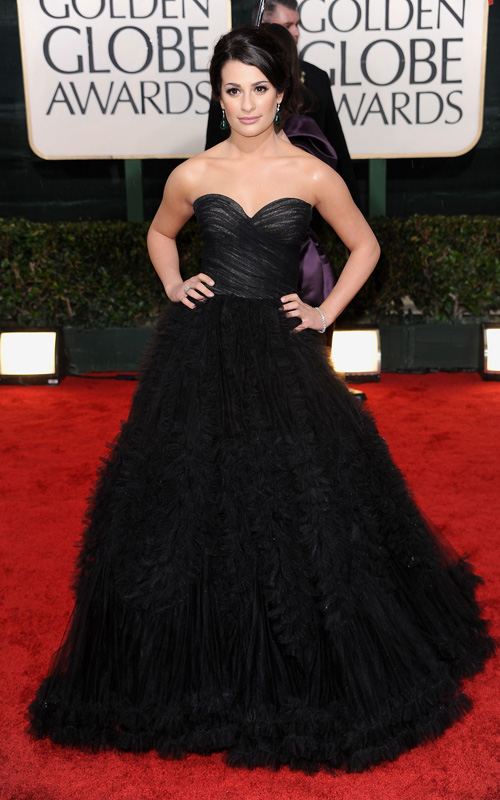 Lea Michele in Oscar De Lenta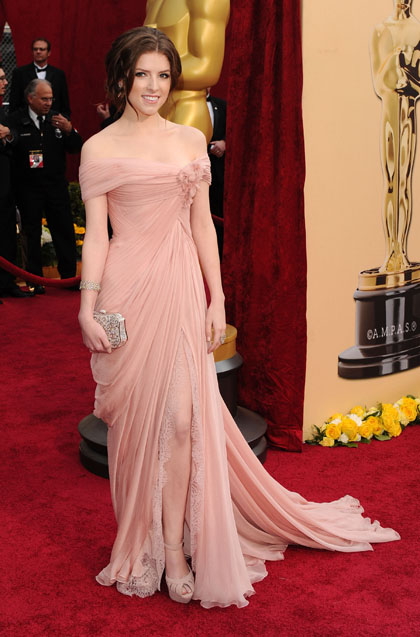 Ana Kendrick in Ellie Saab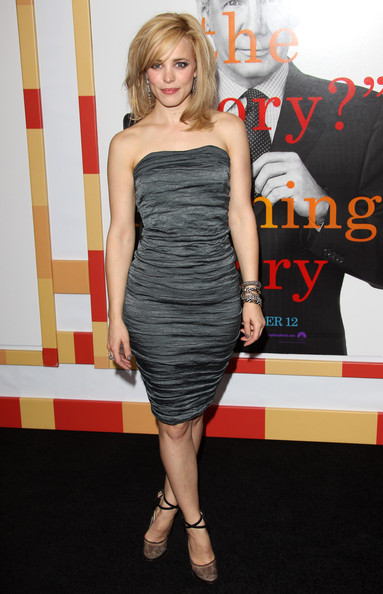 Rachel McAdams stunned me again by wearing Lanvin Spring dress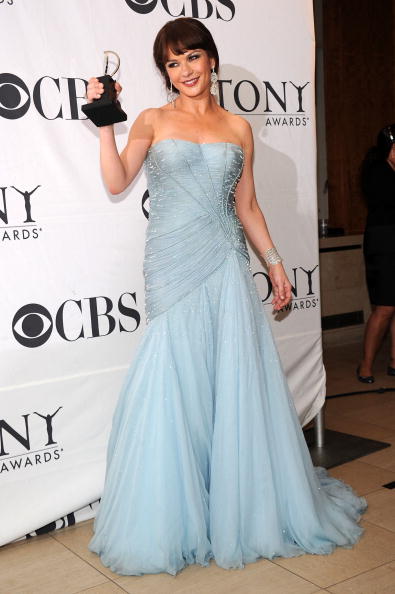 Catherine Zeta Jones in Versace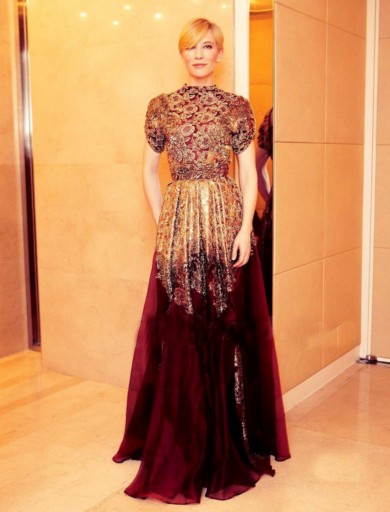 Cate Blanchett in Christian Lacroix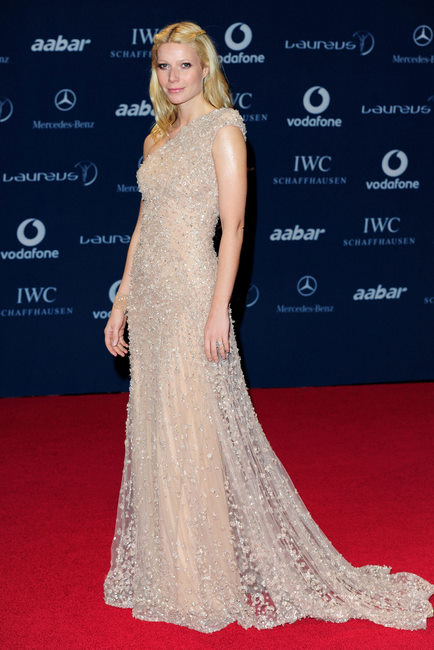 Gwyneth Paltrow in Armani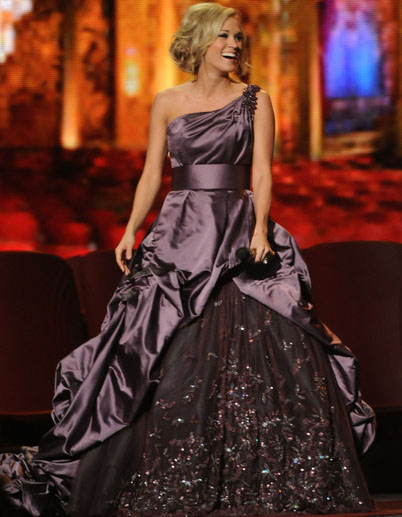 Carrie Underwood in Randi Rahm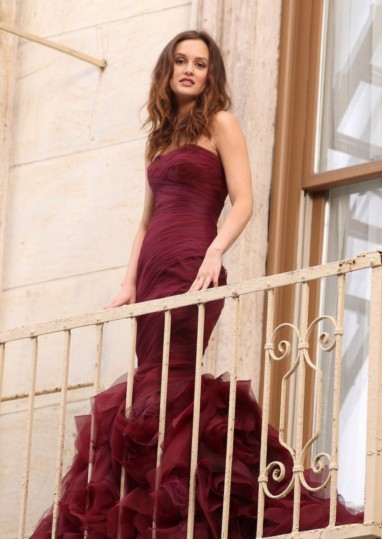 Leighton Meester in Vera Wang. This is actually a Bridal Collection Dress :P.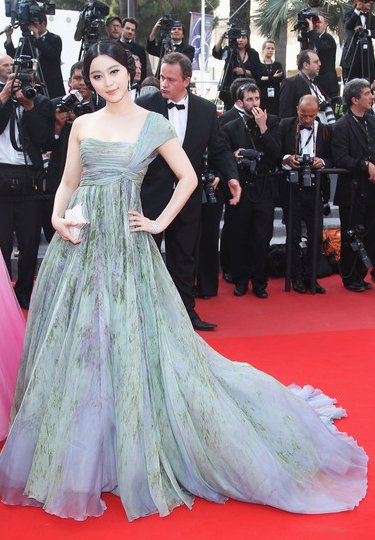 Fan Bing Bing in Elie Saab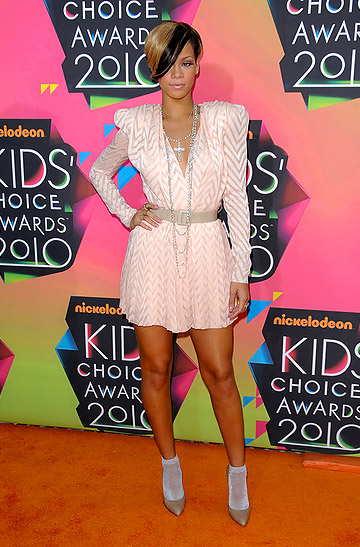 Rihanna in Christian Dior
Kate Hudson in Marc Jacobs. This has been worn by many on Red Carpet but I like it best on Kate.
I will be back soon with Golden Globe Awards post (hopefully). Till then miss me :P. And as promised earlier I will try to regular in blog world again.