Hello.
Its been a while since I spoke about my favorite TV Shows here. When I came across this tag on Lindsay's blog I thought it was just perfect for me. So here is my take on the tag.
Best TV Pilot?
Criminal Minds. The first episode of this show itself captivates you and you get hooked to the show.
Worst TV Pilot?
Doctor Who. I had heard so much about this show but when I saw the first episode it was lackluster. The plot of clichéd and the special effects were bad. But I am glad I stuck with the show as only gets better and better.
Best Series Finale?
Charmed. I didn't want the show to end but the way it ended does offer you closure and leaves you content.
Worst Series Finale?
How I Met Your Mother. I don't even want to go there. My rant about the finale can take up a whole blog post. And Prison Break. The show started out so well but it went downhill after season 2 and the finale and that special episode were the worst.
Favorite TV Actress?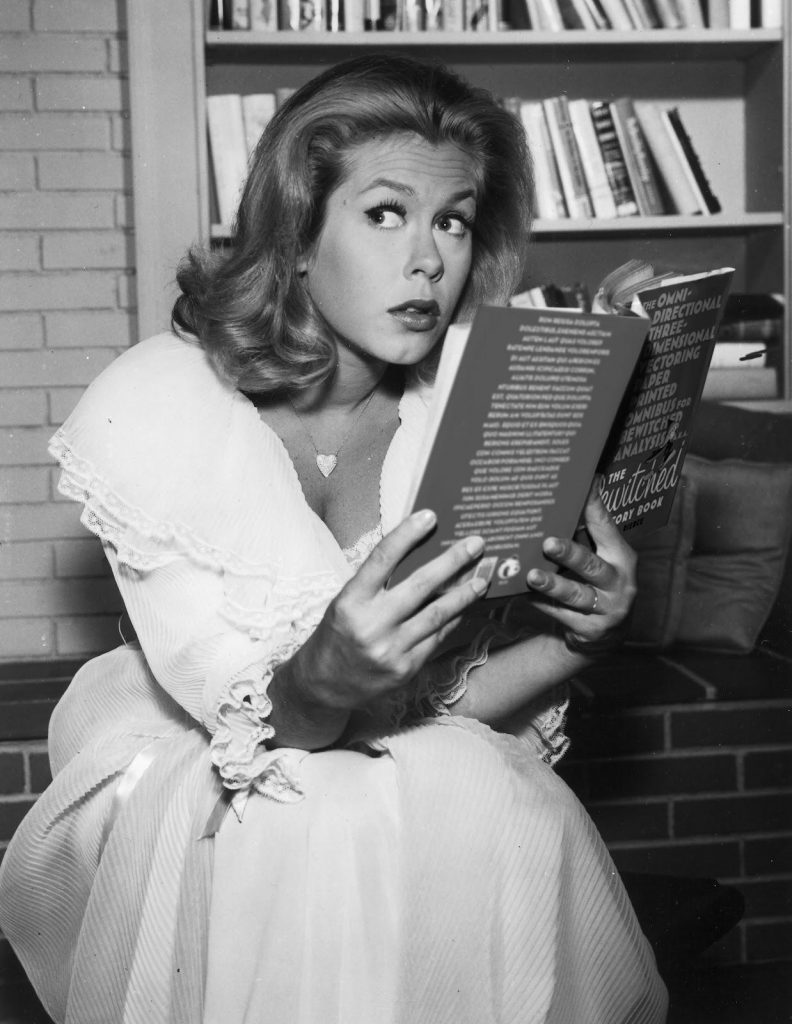 Elizabeth Montgomery, who plays Samantha Stephens in Bewitched. Do I even have to explain?
Favorite TV Actor?
It's a difficult choice between Peter Dinklage, who plays Tyrion Lannister in Game of Thrones and Tony Shalhoub, who plays Adrian Monk in the TV Show Monk.
Most Disappointing Cancellation?
Tru Calling. This show had a premise to be something great. I wish they had given it more time.
Best Opening Titles?
Friends… obviously.
Favorite Female Character?
This is very difficult. I could probably write a whole post on Favorite Female Characters from TV Shows. But just to answer this question I will give three names Temperance Brennan from Bones, Buffy from Buffy the Vampire Slayer and Phoebe Buffay from Friends.
Again difficult to choose. Chandler Bing from Friends (his sarcasm gets me all the time), Sherlock from BBC Sherlock and Sheldon Cooper from The Big Bang Theory.
Least Favorite Character?
Jess Mariano and Logan Huntzberger from Gilmore Girls. Rory deserved better boyfriends.
TV Crush?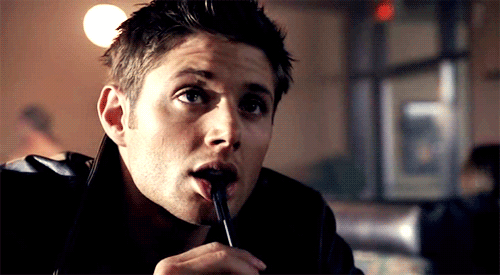 Jensen Ackles from Supernatural.
Favorite Childhood TV Show?
Small Wonder. I used to wait for the clock to strike 4.
Favorite Teen TV show?
Full House.
Fastest Binge Watch?
Castle. I saw the first episode on TV and couldn't wait to watch more episodes. So I ended watching all the episodes that were aired till then online.
Favorite Show of All Time?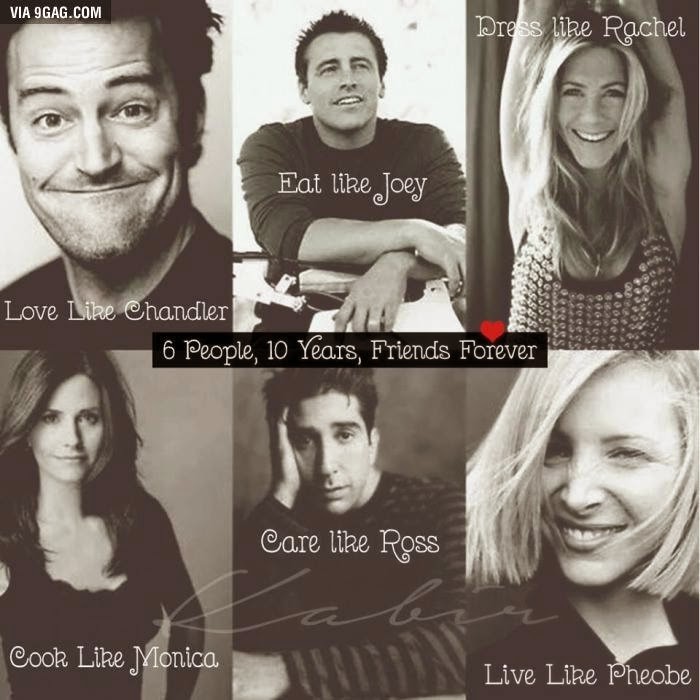 Friends. I can watch this show when I am sad, when I am happy and when I am normal. I can watch this show any and every time.
Show I Regret Watching?
Desperate Housewives. I really do regret watching this show. But to my credit I did stop after 4 or 5 seasons.
Favorite Animated Show?
Tom and Jerry. It counts right?
Favorite Guilty Pleasure Show?
Wipeout. This show makes me laugh all the time. And America's Top Model.
Favorite Mini Series?
BBC Sherlock
Most Embarrassing Watch?
The Bachelor. I watched 2 seasons before I came to my senses.
Character Whose Wardrobe I'd Most Like To Steal?
Rachel Green from Friends.
Show I'd Most Like To Be On?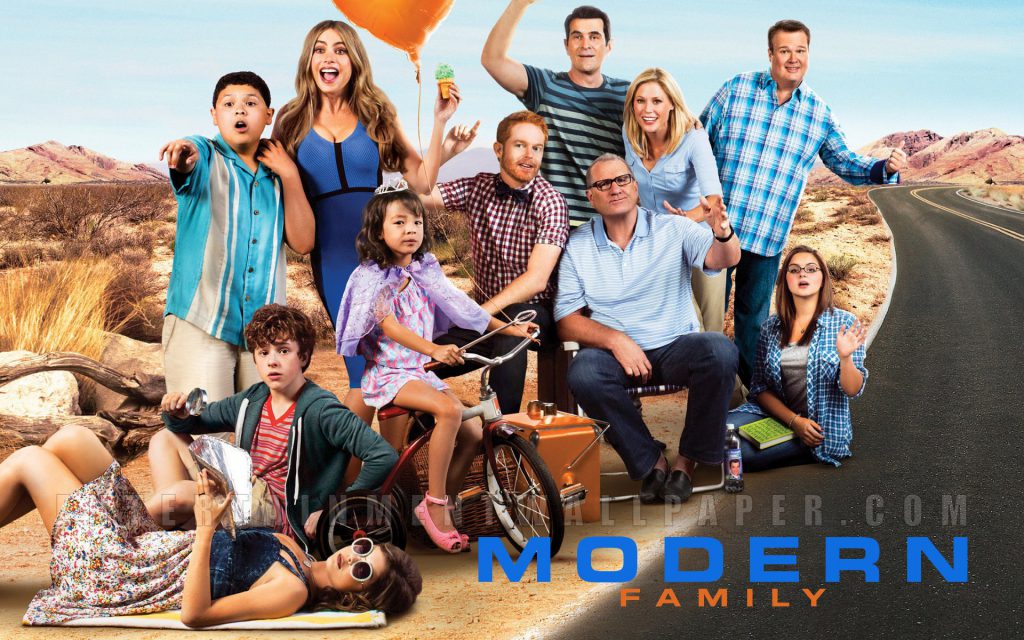 Modern Family. I love this show and it would be a dream to be on the show.