TTT – Authors Whose Books I Eagerly Wait For
It's Tuesday, so time for yet another Top Ten Tuesday post. The topic for this week is Top Ten of Your Auto-buy Authors.
So here are ten authors, living, whose books I would buy no matter what.
JK Rowling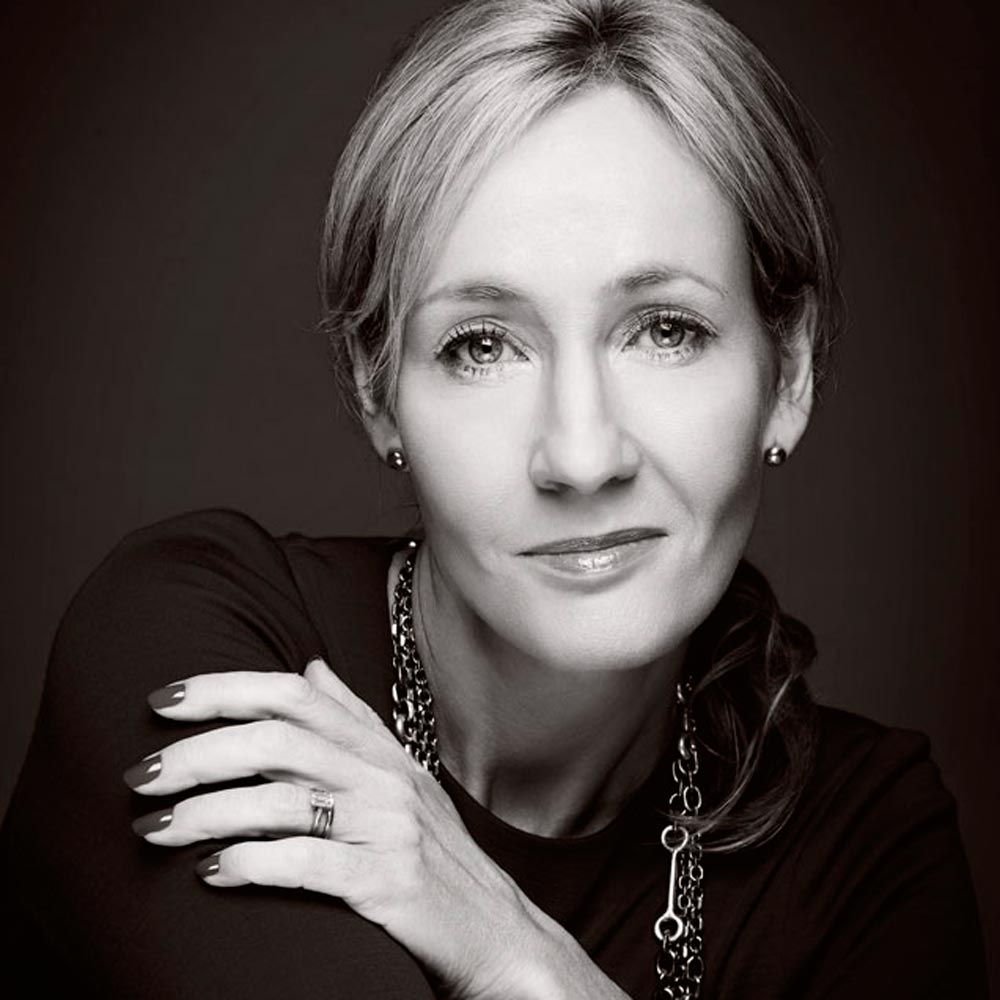 I guess that this lady will feature in most of lists. I would buy any book she writes without a second thought. Her writing is magic and always entices me. Any and everything she writes will be devoured by me.
Favorite Books: Harry Potter series, Cormoran Strike series and The Casual Vacancy.
Favorite Quote: It is impossible to live without failing at something, unless you live so cautiously that you might as well not have lived at all – in which case, you fail by default.
Patrick Ness
When started reading The Knife of Never Letting Go by Patrick Ness I never thought that Patrick Ness would become one of my favorite authors. I found his narrative style a bit difficult to get in to initially but once I got into it, I realized Patrick Ness is a genius. I read his Chaos Walking books without putting them down and doing night-outs. That will give you an idea about how captivating Patrick Ness's works are.
Favorite Books: Chaos Walking trilogy, A Monster Calls and More Than This (haven't read any others. If I do I am sure they would be in the list too).
Favorite Quote: We are the choices we make – The Knife of Never Letting Go.
Rick Riordan
This man's story telling ability, endearing characters, world building, sarcasm, wit and the unforgettable unfunny one-liners are the reason he features on this list. His books are thoroughly entertaining, teach you about different mythologies and make you laugh. What else could one ask for?
Favorite Books: Percy Jackson series, The Heroes of Olympus and Kane Chronicles.
Favorite Quote: Being a hero doesn't mean you're invincible. It just means that you're brave enough to stand up and do what's needed.
Jonathan Stroud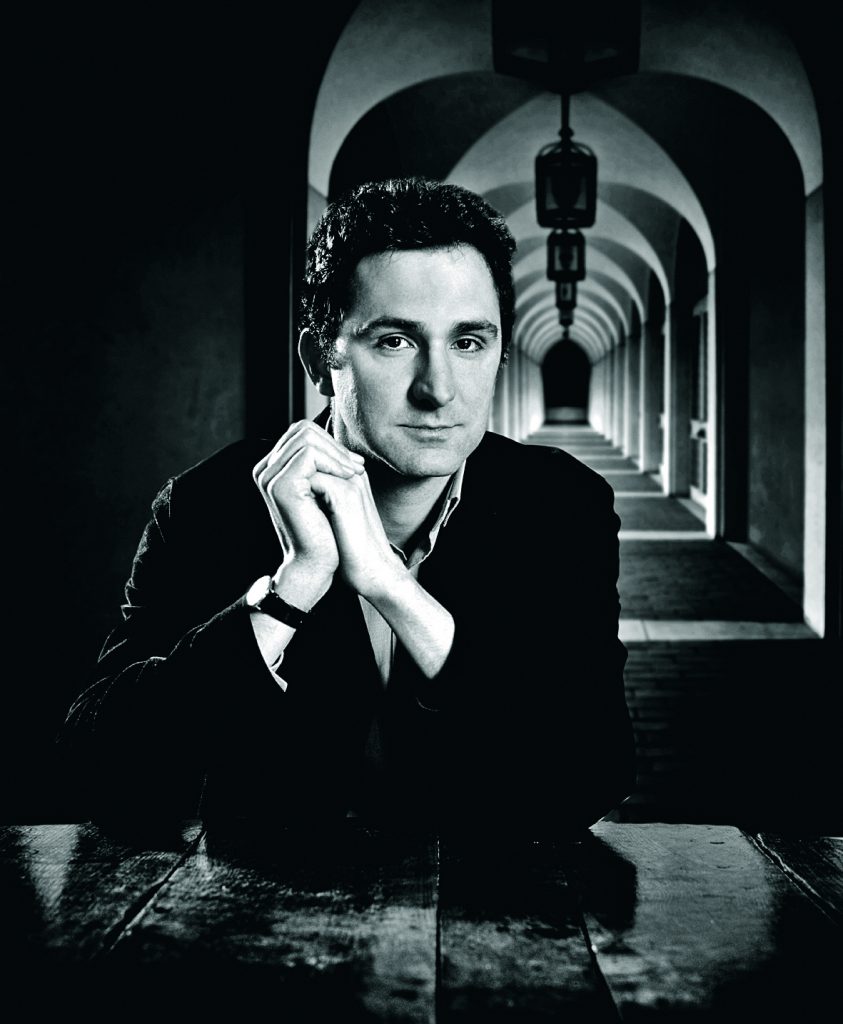 The world that Jonathan Stroud creates are always fresh and exciting. His writing style is intelligent and he assumes that his readers are too. His writing caters to one and all and I simply love his style. And his child Bartimaeus is my most favorite non-human character ever.
Favorite Books: Bartimaeus Sequence and Lockwood & Co.
Favorite Quote: Literature offers the thrill of minds of great clarity wrestling with the endless problems and delights of being human. To engage with them is to engage with oneself, and the lasting rewards are not confined to specific career paths.
Erin Morgenstern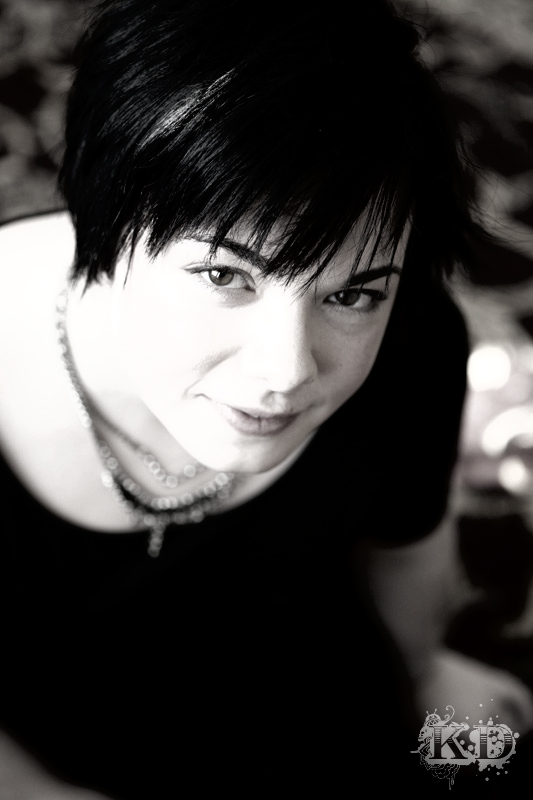 I love Erin Morgenstern but dislike her at the same. Since 2012 I have been waiting for her to write another book and she refuses to do. I need more Erin Morgenstern in my life. Her writing is lyrical and flows beautifully. But in her recent blog post she did say that she was taking a break from blog to concentrate on writing. So, *fingers crossed*.
Favorite Books: The Night Circus
Favorite Quote: The finest of pleasures are always the unexpected ones.
Neil Gaiman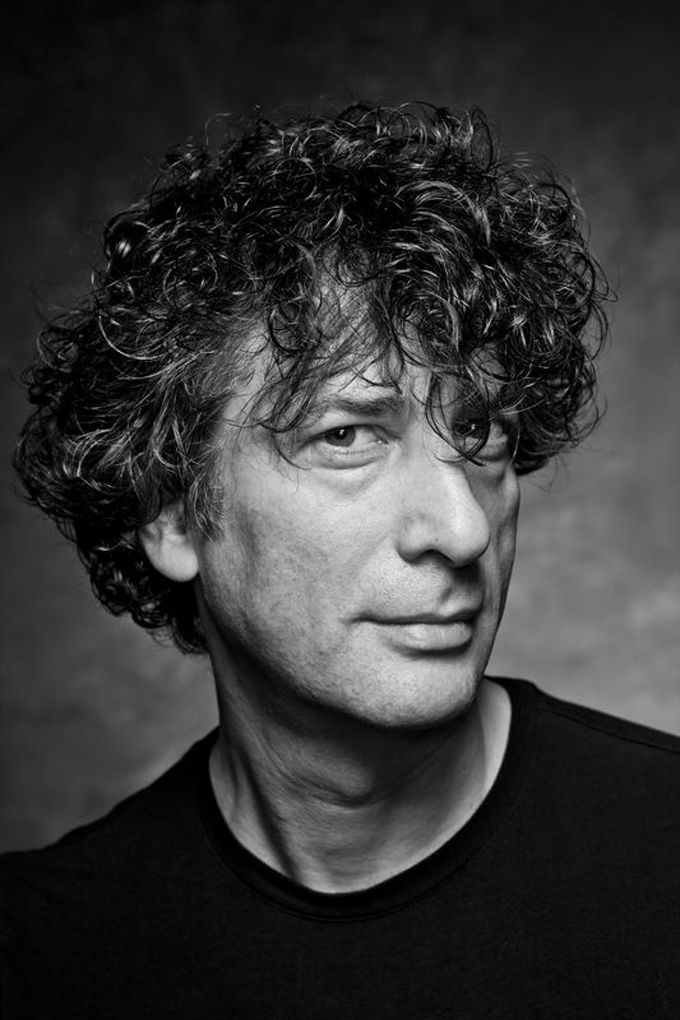 Neil Gaiman is a maverick. I don't think I need to elaborate anymore. The only thing that I regret is not reading all of his books that have been published till date.
Favorite Books: The Graveyard Book, Coraline, The Ocean at the End of the Lane and Stardust.
Favorite Quote: Fairy tales are more than true: not because they tell us that dragons exist, but because they tell us that dragons can be beaten.
Markus Zusak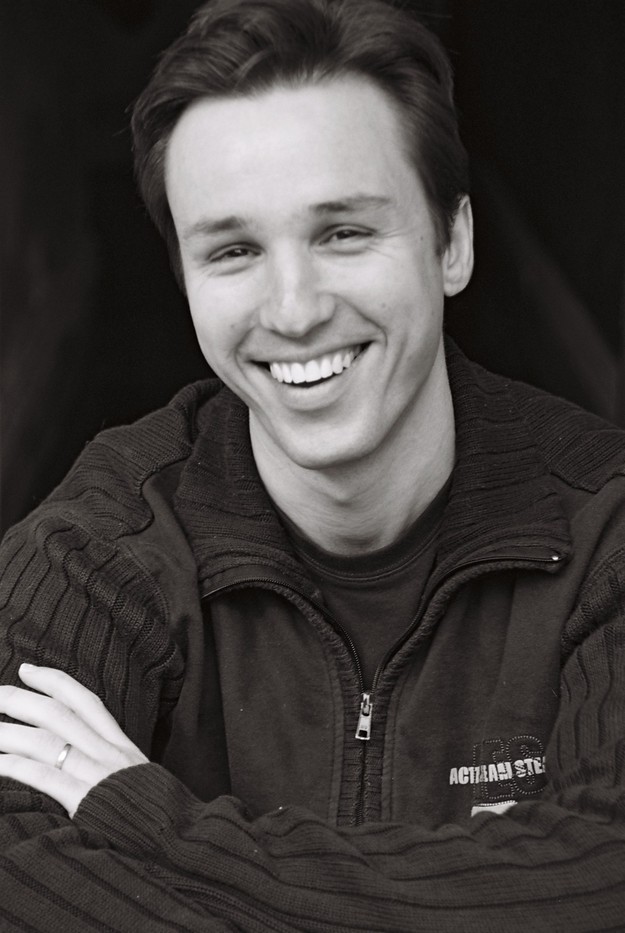 The Book Thief by Markus Zusak is surely one of my Top Ten Books of all time and I am the Messenger will be top 30 for sure. His stories have always left an impression on me. His books are unforgettable and I am eagerly awaiting for a new book by him.
Favorite Books: The Book Thief and I am the Messenger.
Favorite Quote: A DEFINITION NOT FOUND
IN THE DICTIONARY
Not leaving: an act of trust and love,
often deciphered by children.
Gillian Flynn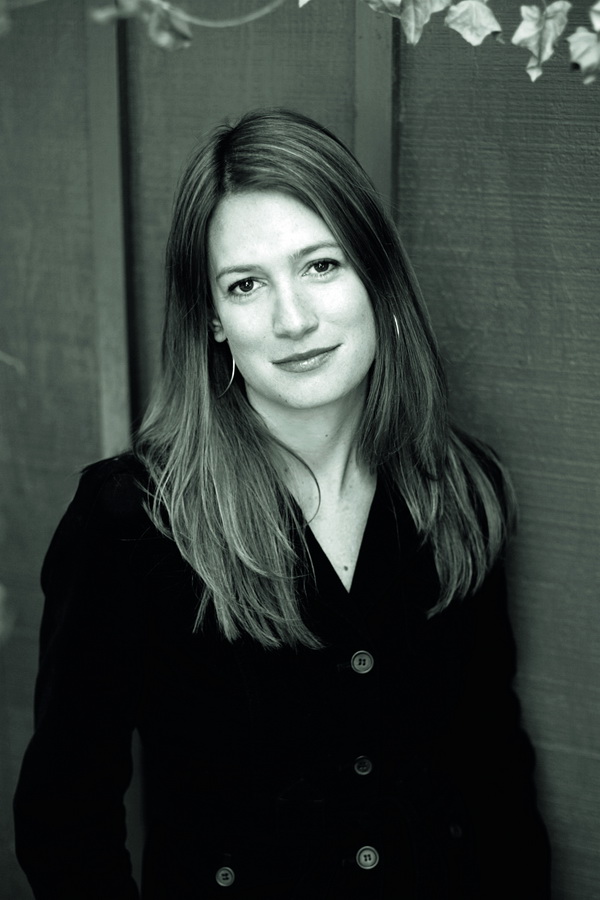 Gillian Flynn is a master of dark twisted mysteries. Her writing is beautiful and I would buy any book of hers even if it isn't dark and twisted.
Favorite Books: The Dark Places
Favorite Quote: Love makes you want to be a better man—right, right. But maybe love, real love, also gives you permission to just be the man you are.
Khaled Hosseini
Another author who tells such heart-warming and heart wrenching tales that it's difficult not to get moved by his writing.
Favorite Books: A Thousand Splendid Suns and The Kite Runner.
Favorite Quote: One could not count the moons that shimmer on her roofs,
Or the thousand splendid suns that hide behind her walls.
Nora Roberts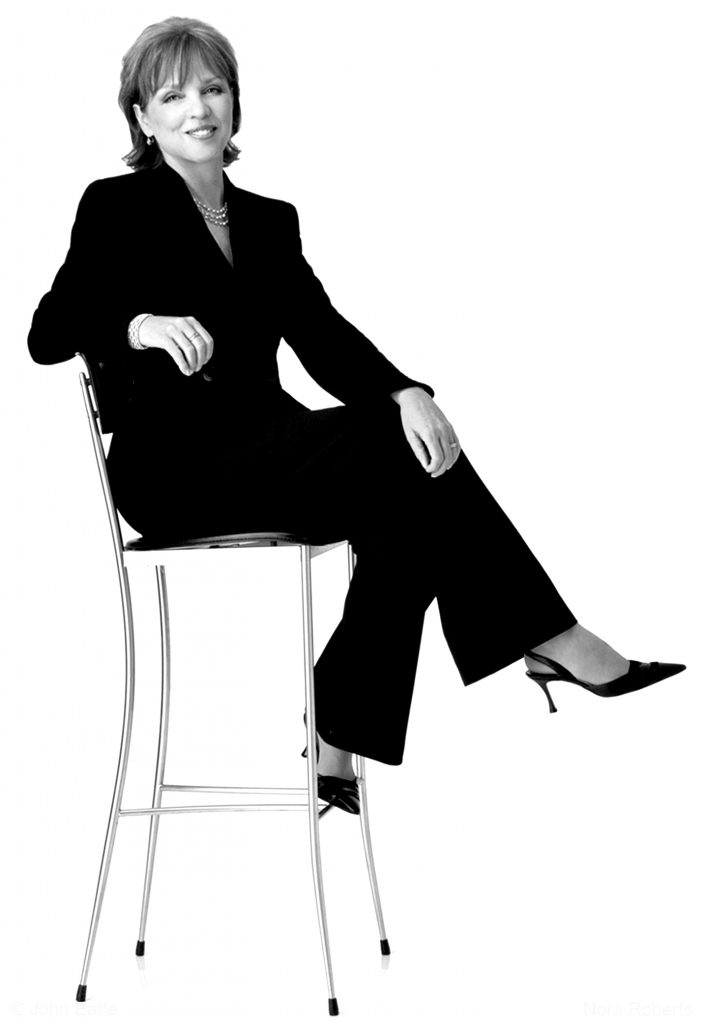 Yes Nora Roberts. Her stories warm my heart and make me happy. Her books are easy to read, romantic and hopeful. I always close a book by her with a smile on my face. Then why wouldn't she feature in auto-buy authors list?
Favorite Books: Born In series, Three Sisters Island, Chesapeake Bay Saga and Bride Quartet.
Favorite Quote: Some things in life are out of your control. You can make it a party or a tragedy.