Ever since I was a kid, I have been a day dreamer. I always dreamt of things I wanted, things I wanted to do or things I want others to do for me. I called it 'my list'. Even though people say I am a grown up now, I am no different. I still have my list written in my diary which gets upgraded every now and then. The list doesn't have a time line. Its just a list of things I hope to do in this life time.
Anyways, today I have decided to make my list public. Here is my Bucket list –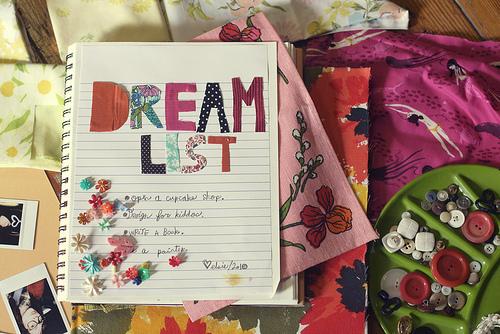 ♥ Get a job that not only pays well but I also love.
♥ Travel to 4 other countries other than India.
♥ Get to my ideal weight not size skinny mind you.
♥ Get married to guy of my dreams and have a happy family with him.
♥ Live in another country for atleast an year.
♥ Learn Guitar.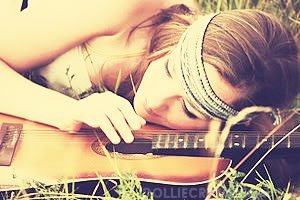 ♥ Work or open a charity organization.
♥ Write a song.
♥ Get one of my works published.
♥ Write a book.
♥ Make a snow man.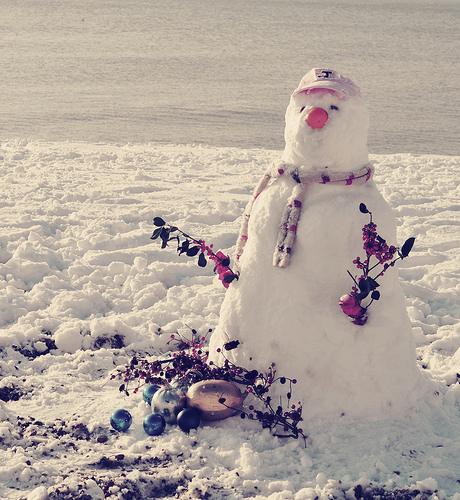 ♥ Own my own personal library.
♥ Run a marathon or even half.
♥ Get my Dream Camera.
♥ Get interviewed.
♥ Visit as many places as possible for this list.
♥ Go on an African Safari (if i cant then any safari will do).
♥ Learn dancing (preferably Salsa or Belly Dancing).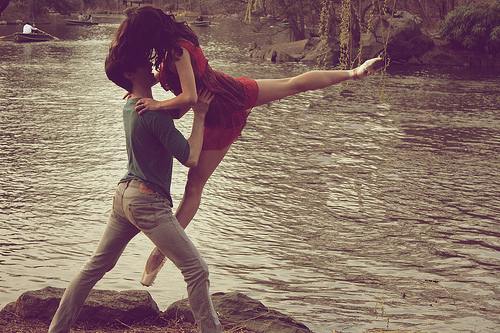 ♥ Learn to swim and go for Scuba Diving in the Great Barrier Reef.
♥ Learn to drive.
♥ Go to a live concert.
♥ Go to the top of Eiffel Tower.
♥ Make a difference in someone's life.
♥ Donate my eyes.
♥ Donate blood (I m ready to give, none are ready to take).
♥ Learn to make cookies and cakes from scratch.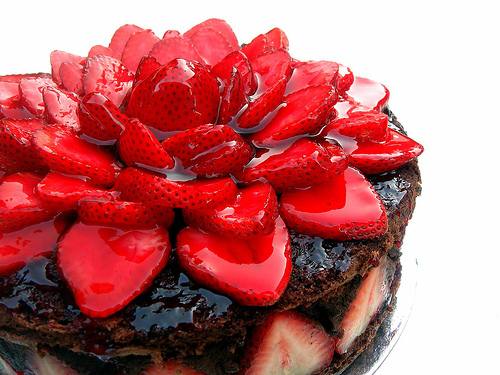 ♥ Fly a kite all by myself (i.e without Dad yelling at me, snatching the kite off my hand and flying it for me).
♥ Learn skating.
♥ Travel in a ship.
♥ Paint on canvas and for once have guts to show off the terrible painting.
♥ Kiss a dolphin.
♥ Go bungee jumping or sky diving.
♥ Ride a hot air balloon.
♥ Go trekking (did it once loved it, wanna do it again).
♥ Build a sandcastle.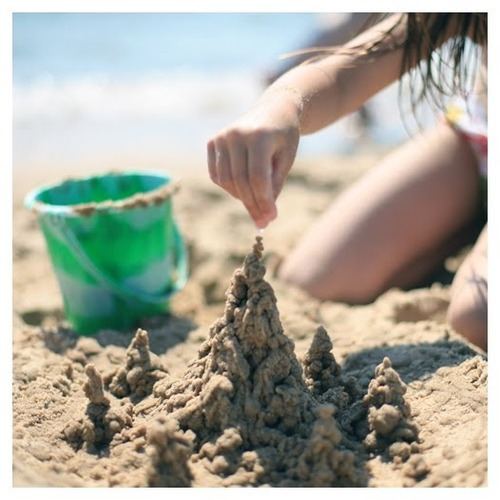 ♥ Watch an opera or Broadway musical or play.
♥ Watch a cricket match in the stadium.
♥ Spend a day doing crazy things which I would never do in sane mind.
♥ Get a tattoo.
♥ Learn to cook many more dishes.
♥ Go dancing.
♥ Sing in public… something like karaoke.
♥ Own an amazing pair of stilettos and learn to walk in them in lady like manner.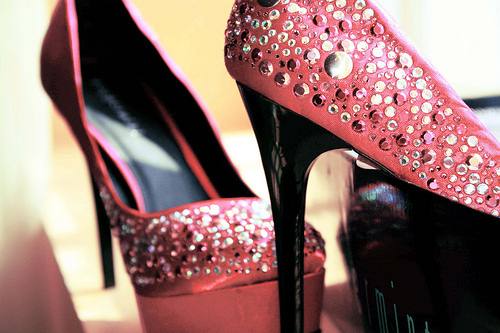 ♥ Own a house of my dreams and do the interiors myself.
♥ Kiss in rain.
♥ Have a candle light dinner.
♥ Learn Spanish (I don't know why but I love this language).
♥ Go on a picnic (can u believe it, I have never gone on one?)
♥ Travel in a ship.
♥ Have pet dog or cat or any animal.


(all pics from weheartit.com)
This is all I can think of now. And everytime I do something in my bucket list, I am gonna blog about it ;).