About Me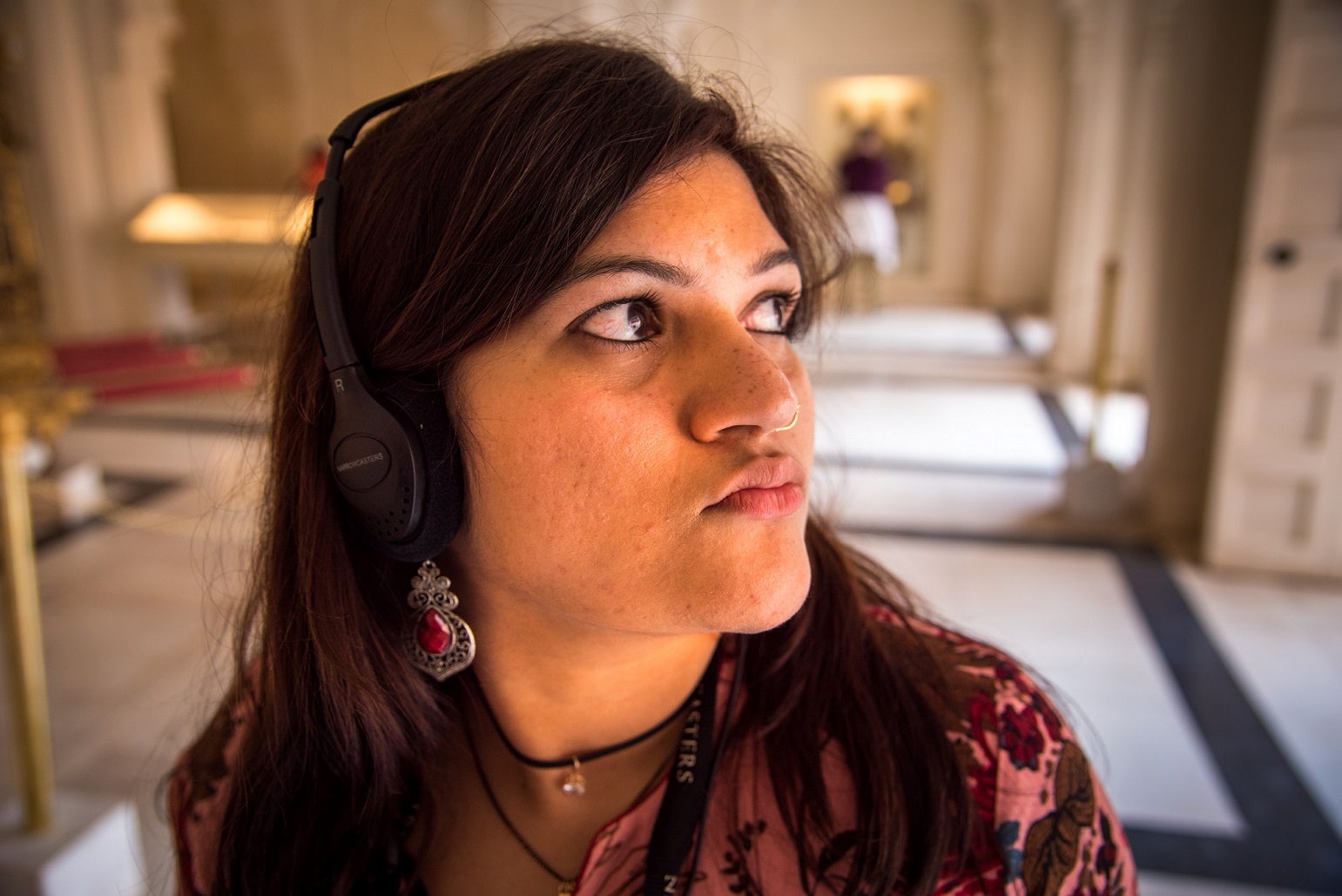 Hi!! I am Harini.
Welcome to my Blog. I am a 30 something year old blogger and content writer from India. I am many things – a writer, reader, incurable geek, travel addict, feminist, activist, animal lover, foodie, movie enthusiast and a dreamer.

I love sharing stories and this blog is just that. It's a place where I share snippets of my life, things I am passionate about and voice my opinion. I hope that you guys join me as I chronicle the magic found in the mundane.
Harini
Currently Reading
tagged: i-own and currently-reading
tagged: currently-reading and i-own
tagged: i-own and currently-reading
Reading Challenge

Harini
has completed her goal of reading 52 books in 2020!