I am back! I know I have said it a million times before but this time I am here to stay. In fact it is my one and only resolution this year. As I hardly (nothing actually) posted anything this year I thought I would give you a sneak peak into my 2013 before I get back on the blogging bandwagon.
1) How many books did you read in 2013?
I read 57 books last year, 24 books less than I read in 2012.
2) What was your favorite book from 2013?
Seriously! You want me to pick just one book out of 57? Naah! Not happening! I will pick five and they are Nineteen Eighty Four by George Orwell, Unwholly by Neal Shusterman, Of Mice and Men by John Steinbeck, The Silver Linings Playbook by Mathew Quick and The Golem's Eye by Jonathan Stroud.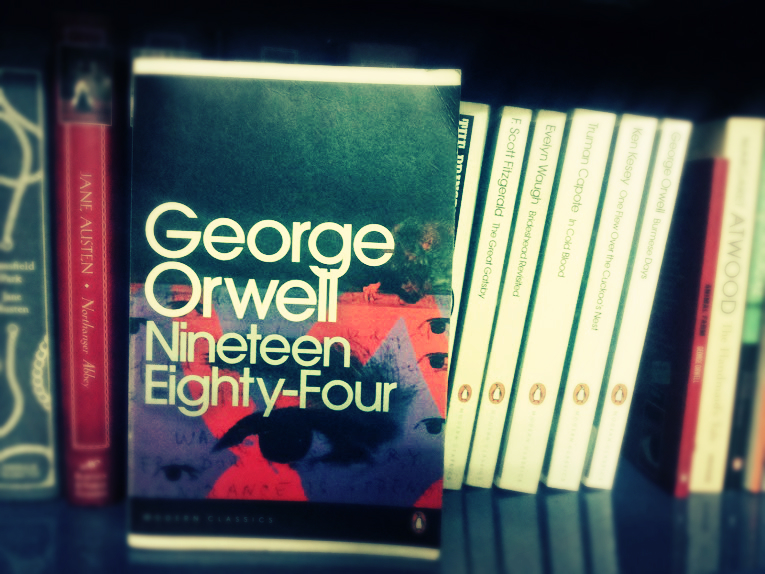 3) How many movies have you seen in 2013?
I don't know the exact count but I think I have seen around 100 movies this year.
4) Which is your favorite Hollywood movie from 2013?
From the movies that released in 2013, my favorite movie is The Hobbit: Desolation of Smaug, obviously. From the many movies I have seen this year I have many favorites. My favorite among them are Pride and Prejudice and 12 Angry Men.
5) Which was your favorite Bollywood movie in 2013?
My favorite Bollywood movie in 2013 is the movie that will be on everyone's list this year 'Bhaag Milkha Bhaag'. An absolutely amazing movie. Other than that I also saw and loved 'Barfi!', 'Ishqiya' and 'Raajneeti'.
6) What is your favorite TV show this year?
You guys do know I am a coach potato right? Anyways I was hooked to Castle, Criminal Minds, Modern Family, Big Bang Theory and The Mentalist. I kept rewatching BBC Sherlock in anticipation of season 3.
7) Which is your favorite quote from the books you have read this year?
I can't just select one quote, so here are my three most favorite quotes –
a) "My name is Inigo Montoya, you killed my father, prepare to die!"
― William Goldman, The Princess Bride.
b) "War is peace.
Freedom is slavery.
Ignorance is strength."
― George Orwell, 1984 (A line that will haunt me forever)
c) "There is something about words. In expert hands, manipulated deftly, they take you prisoner. Wind themselves around your limbs like spider silk, and when you are so enthralled you cannot move, they pierce your skin, enter your blood, numb your thoughts. Inside you they work their magic."
― Diane Setterfield, The Thirteenth Tale.
I haven't included quotes from my rereads Pride and Prejudice and Little Women as I can fill 10 pages with quotes from these both classics.
8) Which is your favorite song this year?
Again… just one song? My top 3 are Counting Stars by OneRepublic, Demons by Imagine Dragons and Just Give Me a Reason by Pink featuring Nate Ruess.
9) What is your favorite Hindi song from 2013?
Hmm… 'Gulabi' from 'Shuddh Desi Romance', 'Ang Laga De Re' from Ram Leela and Sheher – Amit Trivedi & Tanvi Shah from Coke Studio 3.
10) Which song's lyrics did you relate or like the most in 2013?
King and Lionheart by Of Monsters and Men.
Howling ghost they reappear
In mountains that are stacked with fear
But you're a king and I'm a lion-heart.
And in the sea that's painted black,
Creatures lurk below the deck
But you're a king and I'm a lion-heart.
And as the world comes to an end
I'll be here to hold your hand
'Cause you're my king and I'm your lion-heart.
11)  What are your favorite matches from 2013?
My most favorite ODI match this year was between India and Australia at Jaipur. When you score 362 9 out of 10 times you will go ahead and win the game. But India ended up chasing the total in 43.3 overs. One of the most brutal matches I have ever seen. The most memorable test will obviously have to been Sachin Tendulkar's last test match against West Indies.
In Tennis the match Novak Djokovic d. Juan Martin del Potro 7-5, 4-6, 7-6 (2), 6-7 (6), 6-3 in the semifinals of Wimbledon was the best according to me. It was a 4 hours 43 minutes match but there was never a dull moment.
12)  Which is your favorite picture from this year?
13)  What places other than your city did you travel to this year?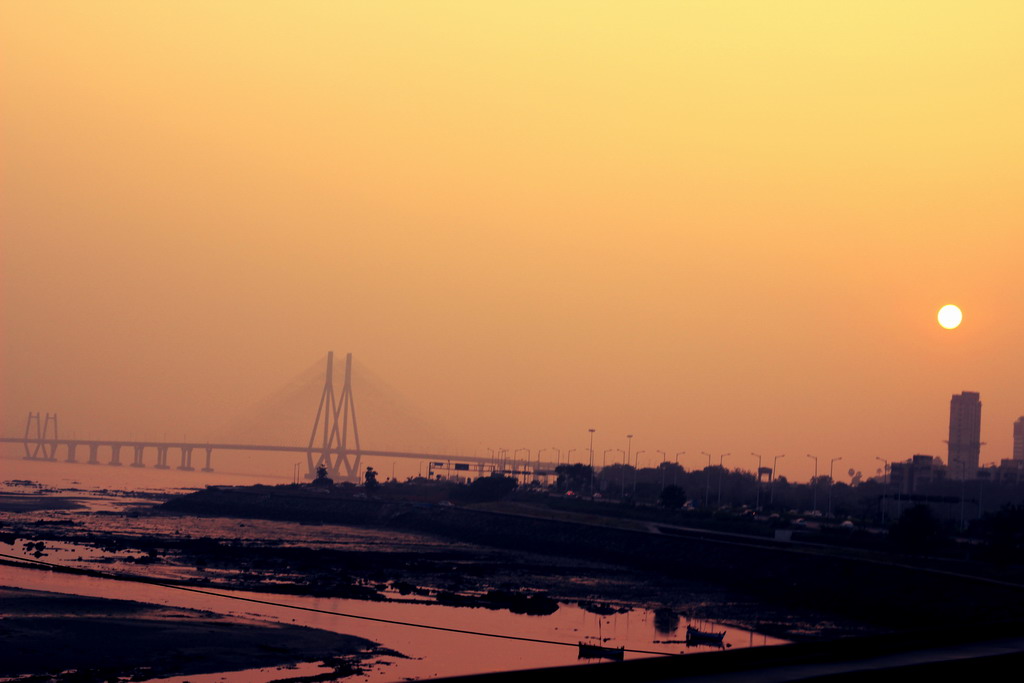 I went to Bangalore this year. But that's nothing new as I go to Bangalore nearly every six months. What's interesting is that I went to Mumbai and Kochi this year and had a fabulous time.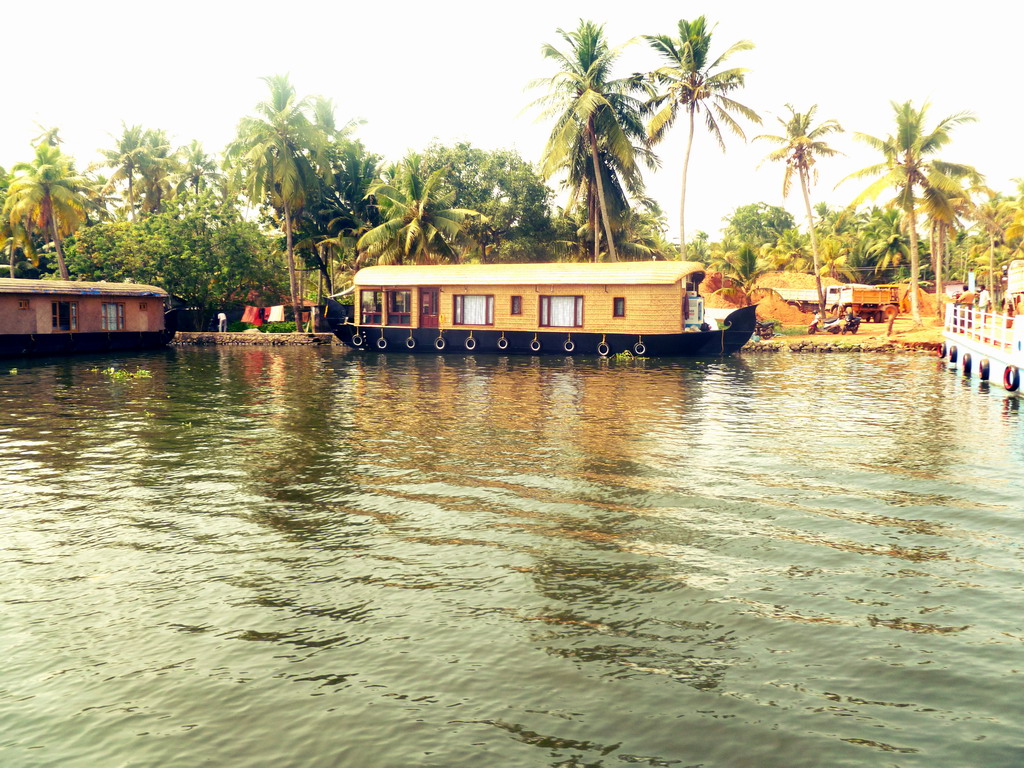 14)  What was the best month of 2013 for you?
The best month I guess was August. Even November and first 4 days of December were quite memorable.
15)  What was the worst month of 2013?
February, March and April were not just worst of 2013 but also few of the worst months of my life.
16)  What events (good and bad) will you always remember from 2013?
Let's start with good things –
a)      I bought my first laptop this year.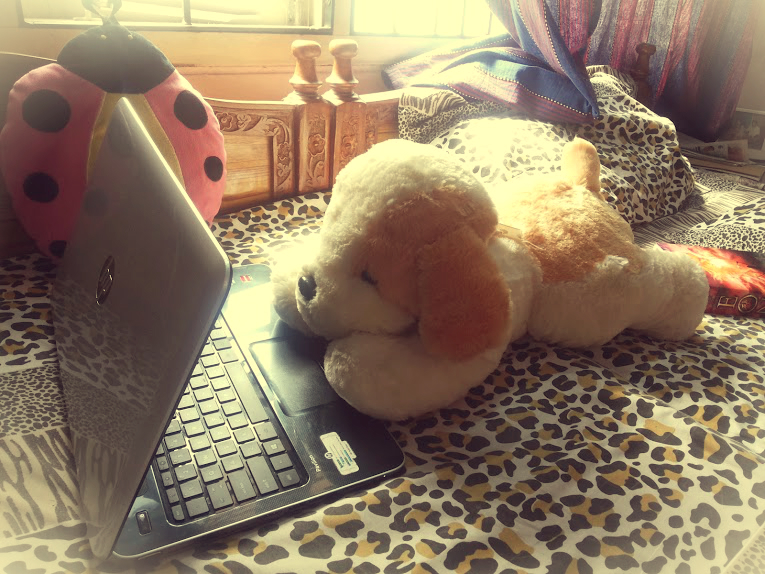 b)     One of my cousins moved closer to my city… finally!
c)      I went on a long awaited and long craved vacation with friends.
d)     My birthday was pretty memorable. I got two cakes this year and a sweet surprise from family and friends.
e)      The many times I and cousins gathered together and played Chakkara (pretty similar to Ludo).
f)       I finally got a smart phone.
g)     I was one of the many to receive Sachin Tendulkar's digital autograph.
And bad things are Sachin Tendulkar retiring, my cousin sister moving to US and rest all let's not go there.
17)  What are few of the favorite things you purchased or were gifted this year?
My HP Pavilion laptop… obviously. My Samsung Galaxy Grand phone (even though there are a few glitches with the phone). The best gifts I received have to be the leather bound edition of The Complete Sherlock Holmes, clothbound edition of Mansfield Park by Jane Austen (my Dad gave it, so it's obviously special), pearl set gifted by my cousin brother and silver jewelry set gifted by my other cousin brother and owl pendant from my cousin sister.
18)  What new thing did you learn this year?
I learnt how to make proper Medhu vada's… does that count? Oh, and I also finally learnt what is Instagram and how it works.
19)  What was your biggest achievement in 2013?
I emerged as stronger person this year.
20)  Where did most of your money go in 2013?
Books, Books and Books *sigh*.
21)  What got you really excited in 2013?
My trip to Mumbai and Kochi with my friends.
22)  Did you stick to your 2013 resolutions?
Nope and that's because I dint make any resolutions. Oh, wait I did say I will read 100 books and failed.
23)  What are your resolutions for 2014?
As I said above I don't stick to resolutions so I dint make any this year. But yes I did make a resolution to blog more *fingers crossed*.
24)  What are things you want to change this year?
Oh there are many but on top of my head I want to lose weight this year (never ending task really), buy fewer amounts of books so I can save some money at least and stop being lazy and blog more often.
25)  On the whole, how was year 2013?
A mixed bag leaning more towards a bad year. Many good things happened for sure but the bad stuff that happened had a huge impact on me and people close to me. But as they say life is a rollercoaster with ups and downs and all you can do is enjoy the ride.
If any of you guys want to do this survey, you are more than welcome.